Technical Services
Your location : Technical Services
Service team
The company has established perfect after-sale service system to offer more convenient services. We have skilled technical group, and our technicians are all strictly trained, thus they can offer detailed consultation and correct instruction.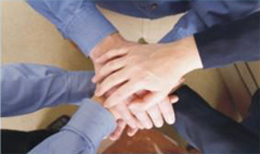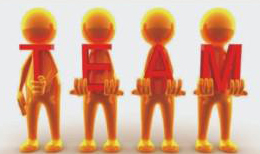 Service item
● Offer full-time on-site technical service personnel;
● On-site sampling inspection to materials;
● Coating environment and condition monitoring;
● Coating process testing and recording;
● Assist the coating testing and inspection;
● Coating quality control;
● Offer complete coating procedure and written report of the report after project completion.